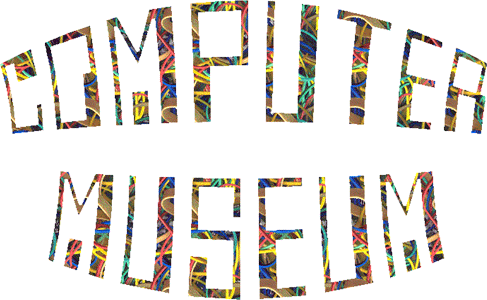 University of Amsterdam / The Netherlands
---
The Computer Museum was established in 1991. The emphasis of its collection is on technical and scientific electronic computing equipment, illustrating the progress in computer technology and its use from World War II to the present day.
In order to show how scientific computing was done in the pre-computer era, the collection includes mechanical, electromechanical and electronic calculators, slide rules and table-books.
Accounting machines, home and game computers are beyond the scope of this museum, except when serving the stated purpose.
Many of the machines are in working order, equipped with original system and application software and fully documented.
In our Data Atelier we can read, on request, data from outdated media like punched cards, papertape, and a variety of magnetic storage media, using the original peripheral devices. (We are not equipped however for retrieving data from media diagnosed as broken, crashed, or with unidentifiable coding).
The Computer Museum comes under the
Special Collections
department of the University of Amsterdam.
The collection will be shown and demonstrated on written request (by
email
). Maximum group size is approximately 10; duration of the guided tour 0.5 to 1 hours. Language is Dutch or English. During the weekends and on public holidays the museum is closed.
---
Choose one of the topics below or enter a search term at the bottom of this page:
---
Museum staff:
Edo H. Dooijes (curator)
Henk Z. Peek
Taco R. Walstra
Location:
Computer Museum
University of Amsterdam
Science Park 904, Room B0157a
1098XH Amsterdam, The Netherlands
phone +31(0)205257523; mobile +31(0)651327306
The Computer Museum's depository is in the University Library building, Meibergdreef 29, Amsterdam.
April 26, 2017